Charles Barkley made some bold claims and hot takes after the Lakers' loss to the Clippers on opening night.
Following the Lakers defeat, Charles Barkley said "the Lakers have to take LeBron off the point. They need to play at a much faster pace."
Last night wasn't LeBron James' best outing. The king scored just 18 points on 36.8% shooting while picking up 9 rebounds and dishing 8 assists, but also racked up 5 turnovers in the defeat.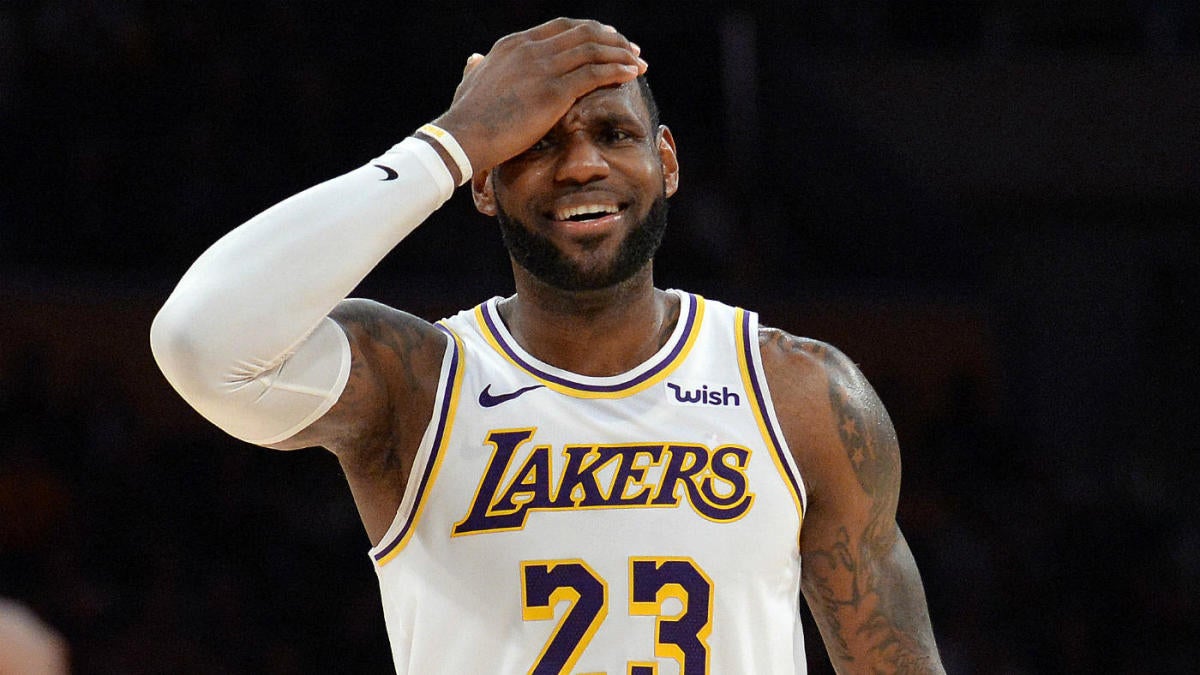 The new (fun) guy in town, Kawhi Leonard, outperformed LeBron James during his Clippers debut.
Kawhi Leonard dropped 30 points in just 32 minutes, shooting 52.9% from the floor, later earning Charles Barkley's vote as the best player in the NBA.
After the game Chuck said, "At this stage, Kawhi's a better player than LeBron… he does everything better."
Everything…?
Join the Discussion