6. Wayne Rooney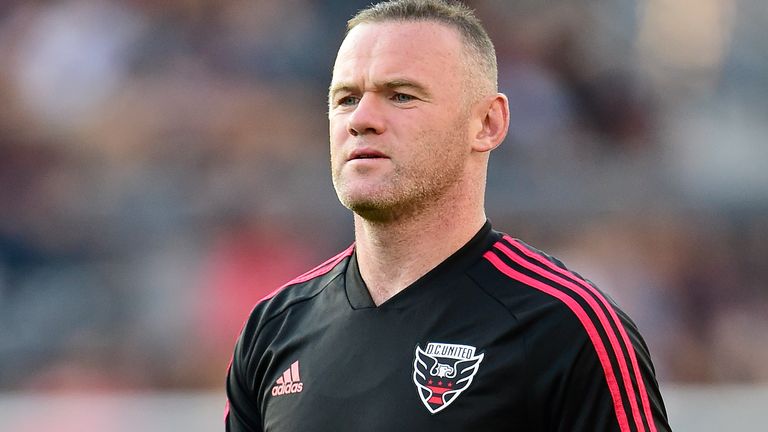 The Manchester United legend battled a gambling addiction throughout his career.
In 2006, Rooney apparently racked up an astonishing £700,000 debt after betting on horse and dog races as well as other soccer games.
One time, Rooney lost about £65,000 in just two hours after he played a game at a local Manchester Casino.
Fortunately, he made plenty enough money to cover his gambling damages.
Join the Discussion