10. Antoine Walker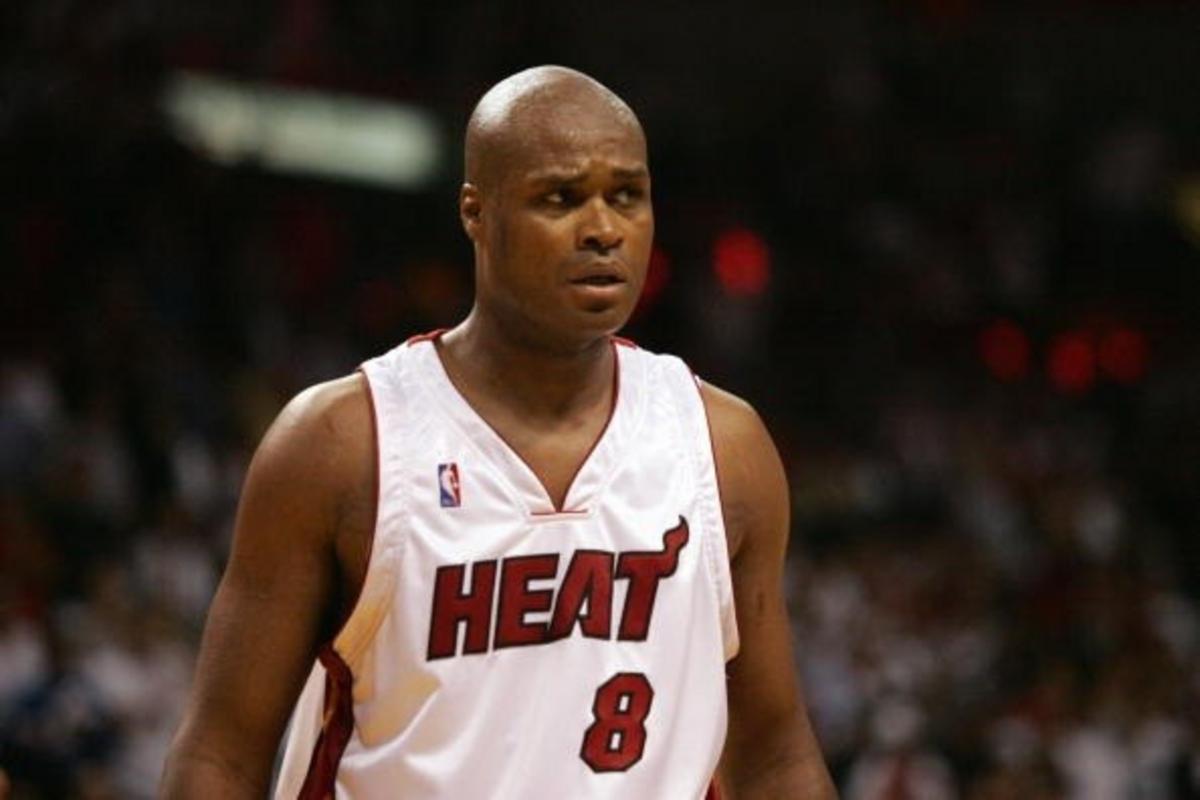 Only 3 years after winning the NBA Finals with the Miami Heat in 2006, Antoine Walker was arrested for a $822,500 unpaid debt between 3 different Las Vegas casinos.
Walker tried to pay of his entire Vegas debt prior to his arrest but couldn't due to insufficient funds in his checking account. Antoine Walker was accused of writing multiple bad checks to 3 separate casinos.
During his NBA tenure, Walker made about $100 million. But his earnings didn't last long, he lost everything and filed for bankruptcy in 2010.
In addition to Walker's gambling losses, he burned through money by purchasing custom suits for every game, buying full course dinners for his entire team, and financially supporting about 70 of his relatives and friends.
Join the Discussion